About Us

The training of the teacher is something far more than learning ideas. It includes training of character.
It is a preparation of the spirit. -Dr. Maria Montessori
Who We Are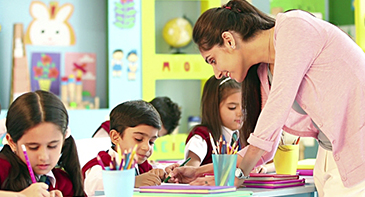 Kaligi Ranganathan Nursery Teacher Training Academy was established to meet the growing need for Montessori training in Chennai. We are accredited by the International Accreditation Organization (IAO)-USA. Our Objective includes:
To spread awareness about Montessori Philosophies and Methodology to all corners of the world.
To instill in every teacher, the light of the Montessori guiding spirit.
To work towards betterment of Mankind.
Common goal for peace.
Founder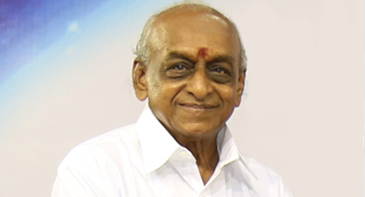 Sri R. JANARDHANAN, B.A., B.T., P.G. Cert. in Maths (SCERT)
Dean & Senior Principal
(fondly called as RJ Master)
Sri R. Janardhanan was forced to start a first ever school in the locality by the neighbouring parents who believed in his disciplined quality teaching. He is a dedicated teacher of Mathematics for over 55 years. He considers teaching as a noble profession and inspires and guides the entire family of teachers in the KRM group.
Director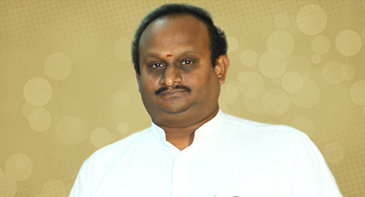 Mr.R.J. THAYUMANASWAMY, B.E., M.S. (Edn.Mgmt.), PG. Dip. in Educational Leadership(CEMD, New Delhi), Cert. in TQM (School Mgmt., CII, Bangalore),Cert. inProjectZero Class (Harvard University, USA)
is serving as the Chief Executive Officer of KRM group of schools. He updates the Schools with global trends and innovative techniques in teaching methodologies. He has presented various research papers in Educational conferences throughout India, and he is also the member of major Educational World bodies like WISE-DOHA (UAE), CII (Bangalore), CEMD, (New Delhi), etc.,